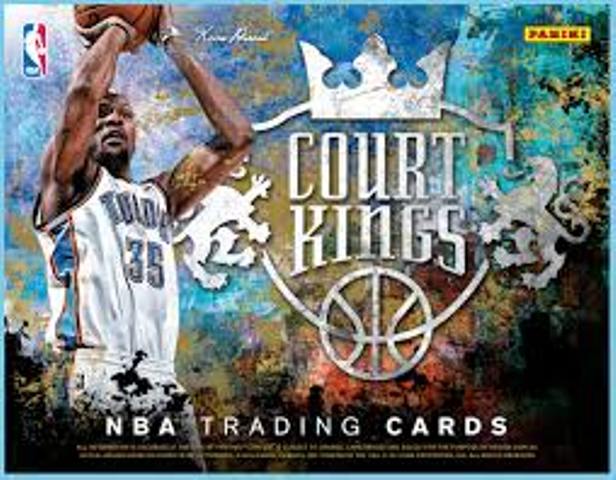 10 Cards per pack, 1 Pack per box
Box Break:
(1) Autograph
(1) Memorabilia Card
(1) Portrait
(1) Rookie
(2) Inserts
Content Highlights:
Look for on-card autographs from the 2014 NBA Rookie Class in Fresh Paint and the short-print heir apparent!
Pull unique memorabilia cards with Prime and Super Prime parallels in Performance Art Jerseys and 2-on-2 Quad Memorabilia
Find Prime Memorabilia from across the jersey spectrum in Art Nouveu: Numbers to 25, Patches #'d/10 and Nameplates with an entire Player Name Letter!
Chase Short-Print Inserts in Also Known As (#'d/49) and Le Cinque Piu Belle (#'d to The Player's Jersey Number)
Find Hot Boxes, Featuring Additional Autographs or Memorabilia Cards!